Phoenix Fire Systems, Inc.
is Your Authorized Gamewell FCI Distributor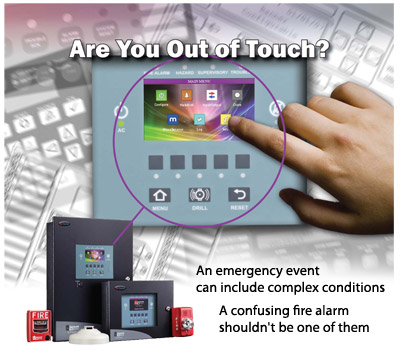 ---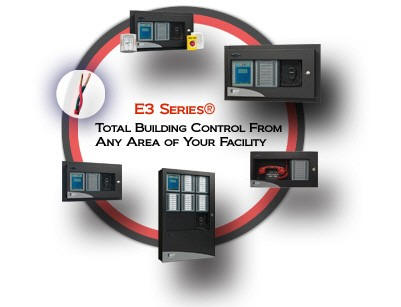 ---
Exceeding NFPA Standards, FM Approvals and UL listing requirements, the S3 Series offers a highly reliable, innovative fire alarm system for small to mid-size buildings. Known for our innovation in fire alarm and emergency communications technology, we recognize the market need for a simple fire alarm system that is easy to use, simple to install, budget friendly and most importantly, protects the building and its occupants with the best in advanced technology.
---
Expandable Emergency Evacuation System by Gamewell-FCI provides the most survivable, cost effective, and customizable Emergency Communication System for both your fire alarm and mass notification needs. As specified in the Unified Facilities Criteria (UFC), the E3 Series protects life and property by indicating the existence of an emergency situation and providing "real time" instructions to a large number of people whether inside a building or spread out over a large complex, campus or multi-building facility.
Gamewell-FCI by Honeywell combines tradition and technology through a rich history of industry firsts and innovation in developing fire alarm systems.